RENTALS
Aetis Sdn Bhd provides rental of INMOTION R1EX, V3 and L6 to companies and individuals for testing and learning more about the INMOTION units before purchasing.
The companies and individual can rent the INMOTION units for 1 day until as long as they preferred.
Rental Charges
Rental charges are counted per day for each unit. Below are the rates for the corresponding INMOTION unit:-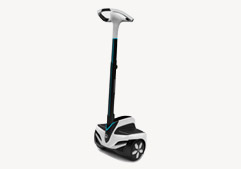 INMOTION R1EX
RM78 / day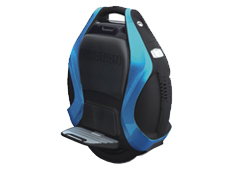 INMOTION V3
RM38 / day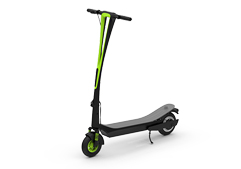 INMOTION L6
RM39 / day
Terms and Conditions
If the company or individual decides to buy the INMOTION during their rental duration, we will then consider the 50% of the rental paid as deposit for purchase of a new unit. The company and individual just need to pay the remaining balance upon purchase.
All INMOTION's rented units must be collected and sent to our HQ and Service Center. Aetis Sdn Bhd is not responsible for the shipping charges or the INMOTION's units lost during shipping by the customer. The company and individual must pay for the lost units.