INMOTION
R2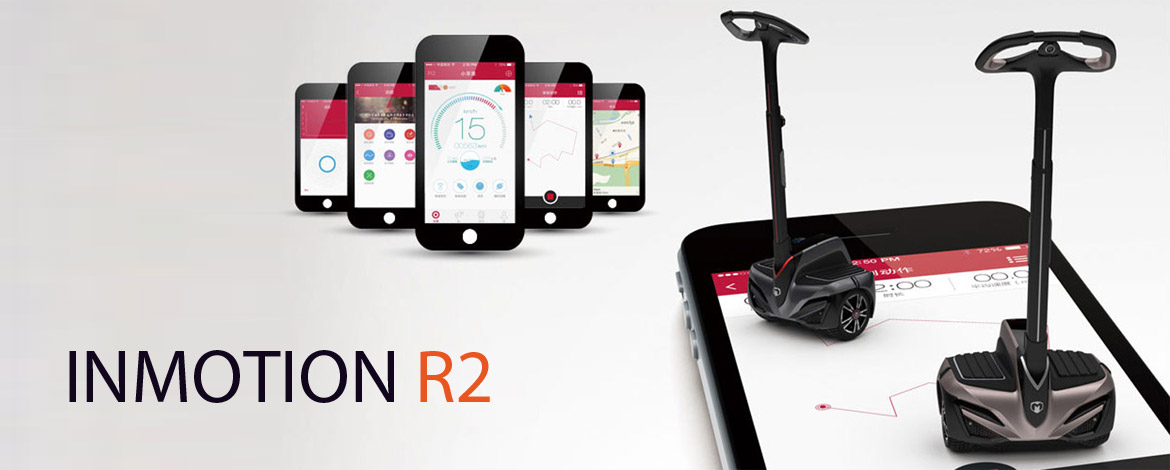 INMOTION R2 offers an Intelligent Sense and Control System (ISCS) which applies advanced ultrasonic sensing technology and it prevents from colliding into any objects. It has better handling, easy to maneuver and safe to use.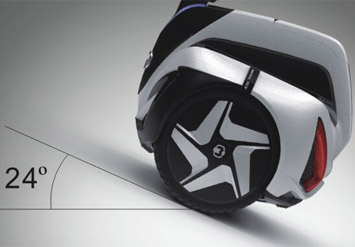 New case design and powerful motors
INMOTION R2 now has a higher ground clearance which allows you to climb inclines up to 24 degrees.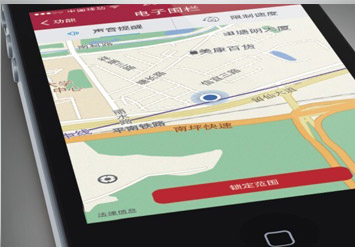 Innovative Geo-Fence function
INMOTION R2 can prevent people from driving out a designated area. This is especially for parents to control their children's boundaries.