INMOTION
L6

INMOTION L6 is a 8 Inch Two Wheels Self-Balancing type SCV (Sensor Controlled Vehicle). It is designed in 2 steps folding for easy storage. INMOTION L6 is easy to learn, safe to ride, practical to commute.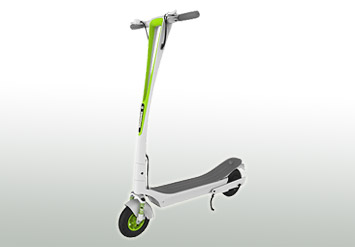 Dual Wheel ensures you Perfectly Balanced
INMOTION SCV uses sensor technology to instantly respond to your body movements, ensuring you always remain balanced.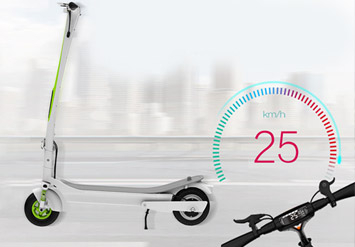 Easy to use
Quiet operation suitable for novice and ordinary users. It can reach max speed of 25km/hour.