INMOTION
V3C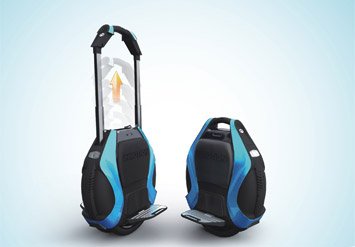 Draw-bar Handle
LEVER with robust industrial level aluminium alloy. Tested through million times of streching.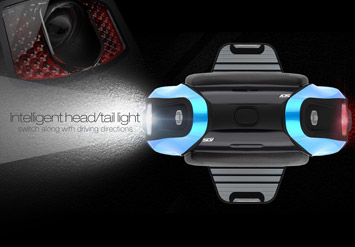 Intelligent Head/Tail Light
The Front and Back Light Switch will automatically respond to your driving direction. The light changes colour from white to red according to your driving directions.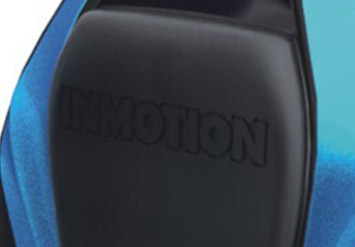 Leather Protective Pad
Elastic and hard-wearing leather cushion to keep your legs comfortable. Anti-friction, Fully protection.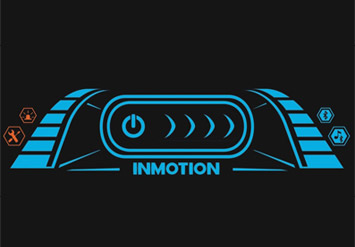 Blue colour touch screen LCD Display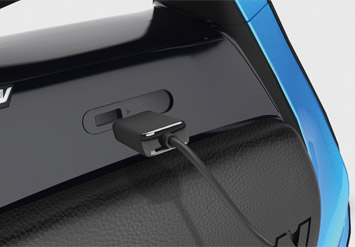 Sliding Charging Port
Automatic sliding-closure charger hub. Plug and Play, Anti-dust, Anti-water.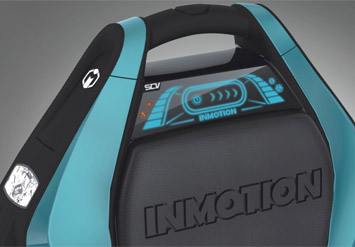 Originated Touch-sensitive Switch
Absolute water-proof surface Extended Duration.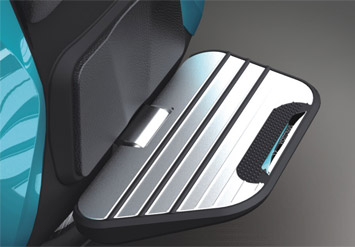 Anti-slip footboard
Footboard with Full-cover high astic rubber. Anti-slip Anti-crash.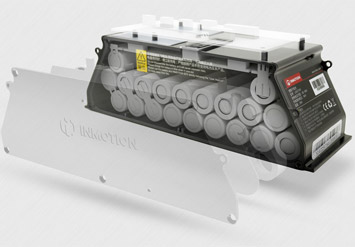 Tribal Protection, Excellent Shock Absorption Stable and Secure battery pack
Fully protected by battery frame, insulator, outer cover. Extended Duration.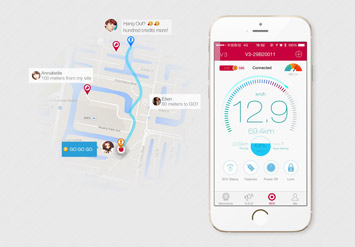 App, trace your path
You can trace the path of your INMOTION V3 and also check its battery life, once connected to the application.