INMOTION
L6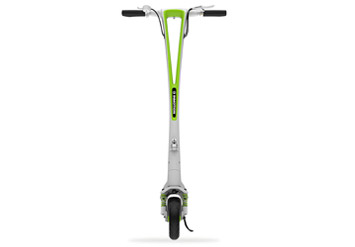 V Style Streamline
Using ADC12 Hard Aluminium Alloy Technique, shaping smooth concise appearance.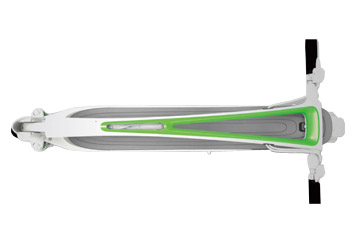 Compact Design
The L6 is designed in compact form and easy handling.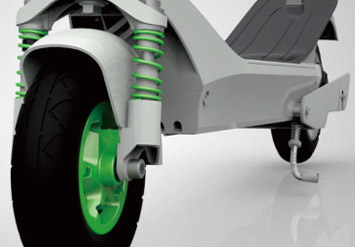 Double Rear Shock System
It has double rear spring suspensions to absorb all the impact while going through uneven road surface or slopes.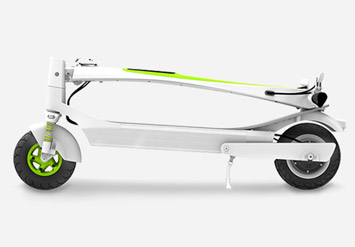 2 Steps Folding
It just need 2 steps to fold and unfold the L6 for easy storage and use.