INMOTION
L6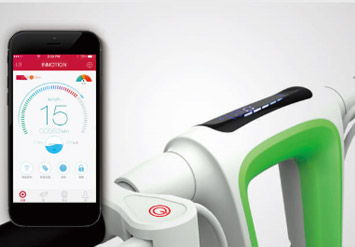 Wheels Lock
When your INMOTION got stolen, you can lock it's wheels any time with a touch of a button using your mobile phone to prevent it from moving and use.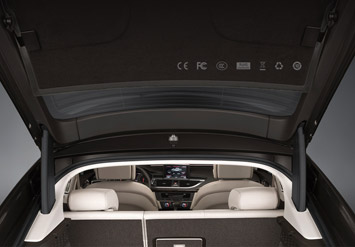 State of the Art Manufacturing Standards
INMOTION SCV's endure a rigorous manufacturing protocol before they leave the factory. Every module has been tested in a temperature range of -15°C to 65°C/5°F to 149°F to ensure all components work within expected temperature ranges.