INMOTION
R2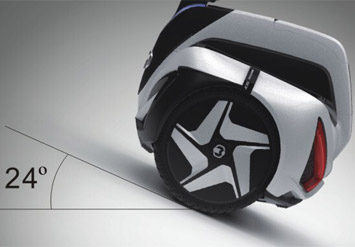 Powerful Motors
INMOTION R2 now has a higher ground clearance which allows you to climb inclines up to 24 degrees.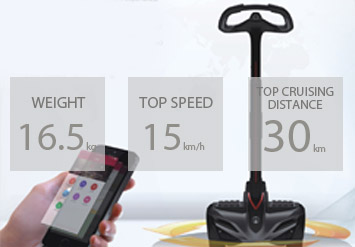 Great Powertrain
INMOTION's electric powertrain delivers exhilarating performance. Designed for a spontaneous driving experience, the INMOTION SCV provides you with a sense of power, speed and absolute control. Thanks to the high-powered motors, INMOTION SCV acceleration and deceleration is smooth and instantaneous.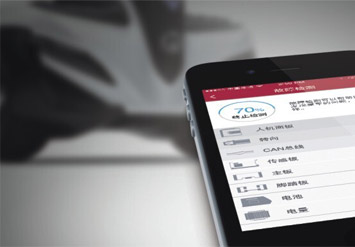 Integrated smart phone application
It offers you amazing new features like the INMOTION fan network, preset routes, Geo-Fence and GPS location.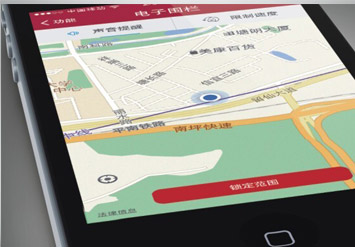 Innovative Geo-Fence function
INMOTION R2 can prevent people from driving out a designated area. This is especially for parents to control their children's boundaries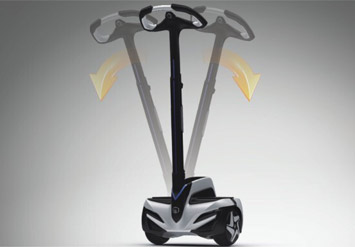 Pioneering "Quick Gesture"
It allows you to change modes without your smart phone or SmartKey. Just simply slide the Turning Shaft to enter Assist Mode.