INMOTION
R1EX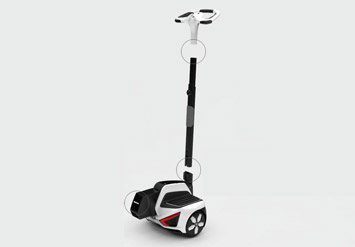 Assembles in Seconds
The INMOTION SCV opens a new chapter of design for sensor controlled vehicles. It only takes several seconds and one screw to assemble or take apart the INMOTION SCV.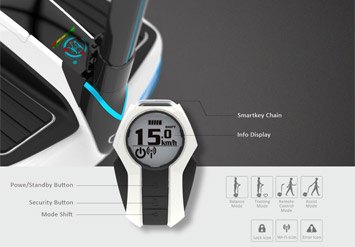 Dazzling LED Display
Speed, battery status, driving status and running modes are located behind the display window. The LED display, SmartKey, INMOTION app and voice prompts are designed give you all the information you need to stay in motion.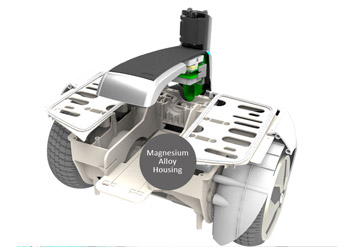 Aircraft-grade Materials
The INMOTION body is surprisingly light and easy to carry—with a frame made from magnesium and aluminum alloy, the tough but light materials give the exterior a high-gloss look and feel.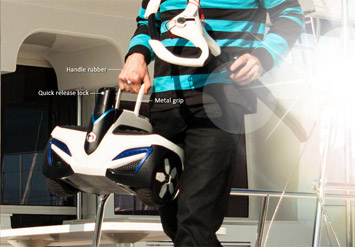 Lightweight and Portable
Our engineers have made every effort to reduce the weight of the INMOTION SCV and material selection and structural design have been optimized for your enjoyment and safety. The rubber handle makes carrying the INMOTION SCV a breeze. With its compact design and simple assembly and breakdown, the INMOTION can be taken—and parked—almost anywhere.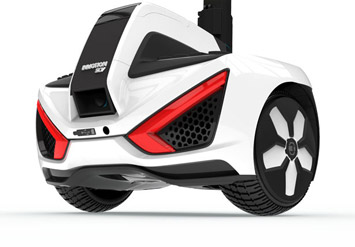 Safety by Design
The eye catching design of our LED front and taillights not only looks great, but also keeps you safe when riding at night. The low noise, high power acceleration system, long-life vacuum rubber Tires and Footboard Mat all contribute to your comfortable riding experience.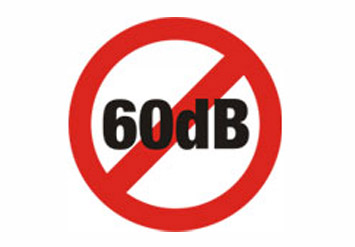 Low noise
Minimal noise with high power acceleration system.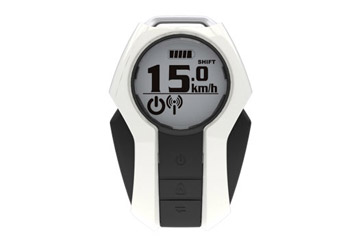 Electric and electrifying
Instinctive operation and a thrilling drive experience. Meet INMOTION SCV.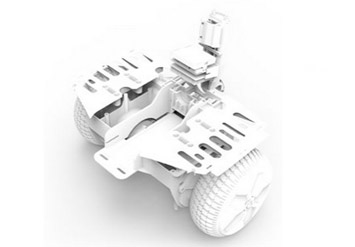 Inspiring Design
INMOTION SCV offers deftness and agility that will exceed your imagination.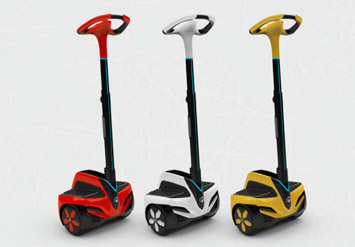 Streamlined Sports Car Styling
Dynamic and compact proportions enhance the maneuverability of the INMOTION SCV. Inspired by world-class sports cars, every millimeter of the streamlined body was designed, engineered and built to impress.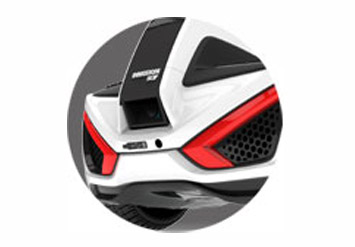 Eyecatching horizontal LED rear light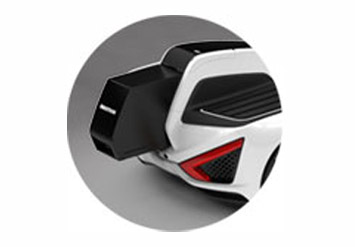 Removable battery