INMOTION
R1EX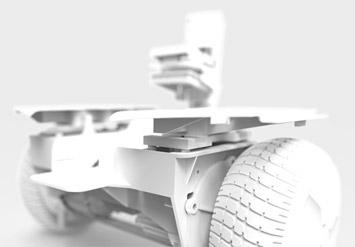 Advanced Safety System
The INMOTION SCV has dozens of monitoring programs in place to ensure your comfort and safety. Programs including the safety shutdown system, security system, error processing system, and battery control system are used to provide you with an optimal ride.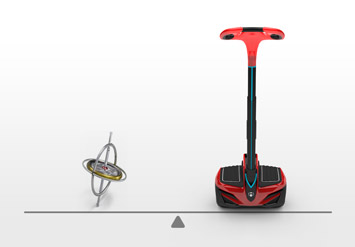 Stand Absolutely Still
INMOTION's patented technology and over a decade of technical research allow the INMOTION SCV to stand absolutely still, setting a new standard for self balancing performance. To achieve such extreme performance, the INMOTION SCV automatically adjusts its motors 20,000 times per second for precise wheel control and stability assurance.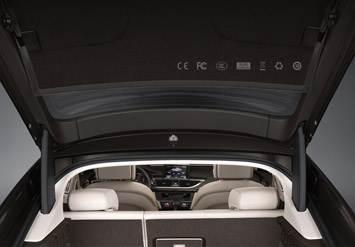 State of the Art Manufacturing Standards
INMOTION SCV's endure a rigorous manufacturing protocol before they leave the factory. Every module has been tested in a temperature range of -15°C to 65°C/5°F to 149°F to ensure all components work within expected temperature ranges.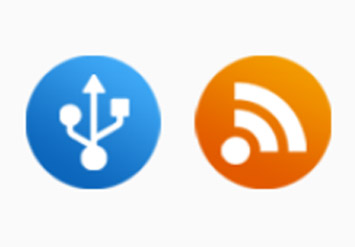 Intelligent Monitoring System
Our cutting-edge monitoring software is always working to ensure your safety. If something unusual happens, like the vehicle has run out of power, the INMOTION SCV will slow down automatically and safely come to a stop. Built-in pressure sensors can also detect—and stop—risky driving behaviors.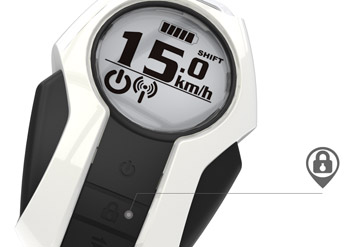 Anti-theft Security System
The INMOTION is designed to protect itself from loss or theft. Locking the device using your SmartKey triggers an alarm if anyone tries to move it.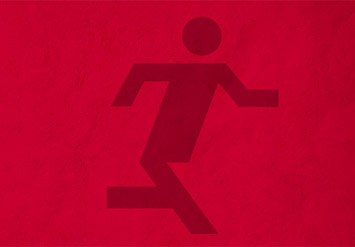 Safe from Accidents
Small wheels can prevent big problems. Unlike other transport devices with larger wheels, if an accident happens, the INMOTION SCV allows you to get off without obstruction, and prevents the secondary damage that large wheels can cause.